Winter Session runs January 2 - March 24
The schedule will be available on Tuesday, November 13.
Session enrollment starts November 13.
Drop in enrollment start November 26.
(1-Month, Tier A Only)
For just $39, try 3 of our entry-level Tier A classes, including Handstand, Acro, Aerial, Stretching, and more. (Want to try Flying Trapeze, Trampoline, and/or Cyr Wheel, too? Check out our
All Access New Student Pack
instead!)
New students only, all classes must be scheduled and taken within one month of date of purchase.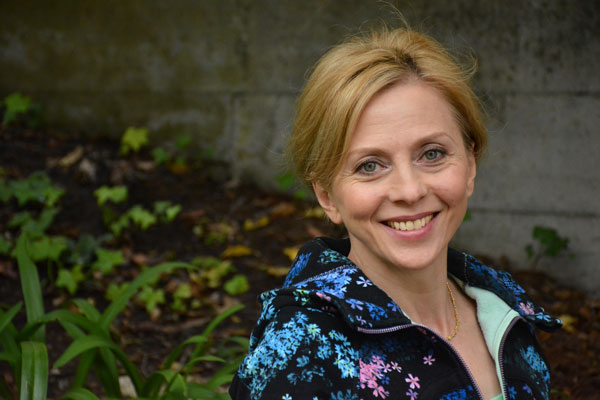 Born in Murom, Russia, Elena Panova is a graduate of Moscow's Circus and Variety College, where she specialized as an aerialist. Under the guidance of the famous training tandem of Tereza Durova and Viktor Fomin, she created a groundbreaking swinging trapeze act that redefined swinging trapeze as it is performed today all over the world. Elena won a gold medal and the Ministry of Culture award at the Festival Mondial du Cirque de Demain in Paris in 1987, and the gold medal at the 1988 All-Union Circus Artists Competition of the USSR. For over twenty years, she has performed in major circuses and variety and theater shows on four continents, including the Moscow Circus, Circus Knie, the Cirque d'Hiver-Bouglione in Paris, Circus Carré in Amsterdam, the Victorian Arts Center in Melbourne, and the Big Apple Circus. She has also been a judge several times at the Festival Mondial du Cirque de Demain in Paris. Elena moved to the United States in 1991. She started teaching at Circus Center in 2004.


Aerial Conditioning: Levels 1 & 2 | Hoop 1 & 2 | Intro to Mixed Aerials: Level 1 | Single-Point Trapeze 1 | Static Trapeze 1, 2, & 3 | Swinging Trapeze 1


| | | | |
| --- | --- | --- | --- |
| | Straps Conditioning | | Intro to Mixed Aerials |
Aerial Conditioning 1
Intro to Mixed Aerials 1
Tissu 1
Straps Conditioning






Aerial Conditioning 1
Intro to Mixed Aerials






Rope 1 & 2



Aerial Conditioning 2
Hoop 2