Circus Center's world-class instructors teach beginner-to-professional classes on tissu (silks), rope, trapeze, hoop, straps, and more.
START HERE | INTRO TO MIXED AERIALS

Our aerial program is designed to give you a solid grounding in your chosen apparatus, with the strength to perform tricks with grace and confidence. You get the same training as the professionals, at your own pace.

Get started with Intro to Mixed Aerials, our entry-level introduction to the basics of Aerial performance. Specially created for new students, this 90-minute class combines strength and technique training on Static Trapeze, Rope, and Tissu to develop the fundamentals of movement on Aerial apparatus. People of any age and fitness level can start Intro to Mixed Aerials: Level 1 at any time. Session enrollment is encouraged.

Round out and accelerate your training with one of our Conditioning classes like Aerial Conditioning and a flexibility class like Stretching. Purchase our New Student Pack, try all three and save!

Already have some training? We offer small, advanced classes specific to each apparatus, including Hoop, Tissu (silks), Static Trapeze, Dance/Single-Point Trapeze, Rope, and more. To learn more about getting approved for upper-level classes at Circus Center, click here.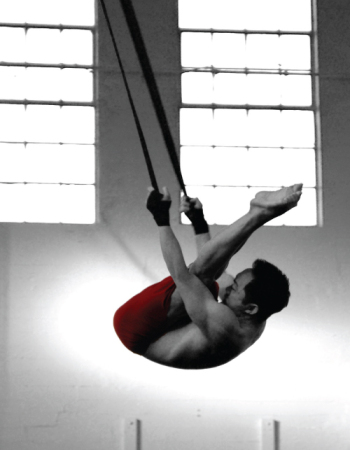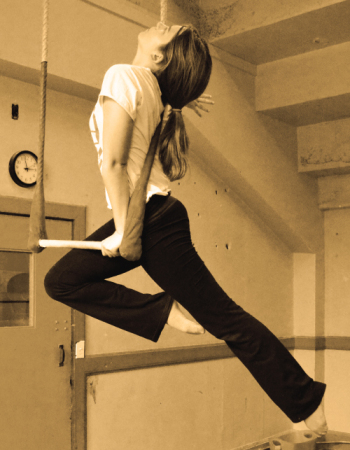 WHAT STUDENTS SAY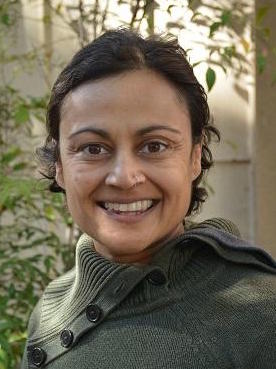 'Every time I train with Elena on the static trapeze she helps me advance my skills with her commitment to the highest standards. She teaches me to execute every move with technical precision, beauty, and safety. I never thought I'd be posing like a gazelle or hanging upside down from one leg in my 40s.'

- Shipra Shukla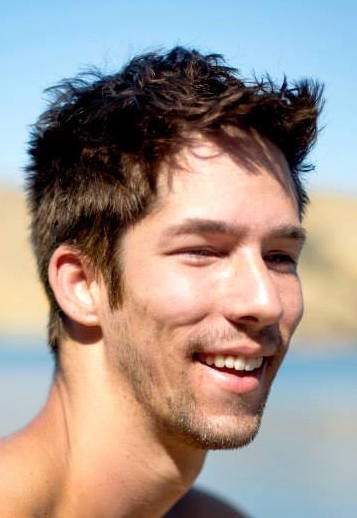 'After my first aerial conditioning class, I never looked back. At Circus Center I'm learning to use my athletic and artistic sides to create beautiful things! Swinging Trapeze makes me feel alive in a way nothing else can, and I hope to make it my career one day.'


- Patrick Wood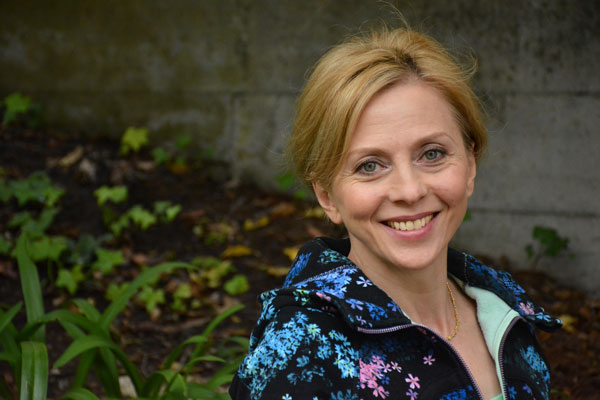 Born in Murom, Russia, Elena Panova is a graduate of Moscow's Circus and Variety College, where she specialized as an aerialist. Under the guidance of the famous training tandem of Tereza Durova and Viktor Fomin, she created a groundbreaking swinging trapeze act that redefined swinging trapeze as it is performed today all over the world. Elena won a gold medal and the Ministry of Culture award at the Festival Mondial du Cirque de Demain in Paris in 1987, and the gold medal at the 1988 All-Union Circus Artists Competition of the USSR. For over twenty years, she has performed in major circuses and variety and theater shows on four continents, including the Moscow Circus, Circus Knie, the Cirque d'Hiver-Bouglione in Paris, Circus Carré in Amsterdam, the Victorian Arts Center in Melbourne, and the Big Apple Circus. She has also been a judge several times at the Festival Mondial du Cirque de Demain in Paris. Elena moved to the United States in 1991. She started teaching at Circus Center in 2004.


Aerial Conditioning: Levels 1 & 2 | Hoop 1 & 2 | Intro to Mixed Aerials: Level 1 | Single-Point Trapeze 1 | Static Trapeze 1, 2, & 3 | Swinging Trapeze 1


| | | | |
| --- | --- | --- | --- |
| | Straps Conditioning | | Intro to Mixed Aerials |
Aerial Conditioning 1
Intro to Mixed Aerials 1
Tissu 1
Straps Conditioning






Aerial Conditioning 1
Intro to Mixed Aerials






Rope 1 & 2



Aerial Conditioning 2
Hoop 2
<<

Schedule for Fri Aug 17, 2018 - Thu Aug 23, 2018

>>
Both products expire 30 days
from date of purchase.