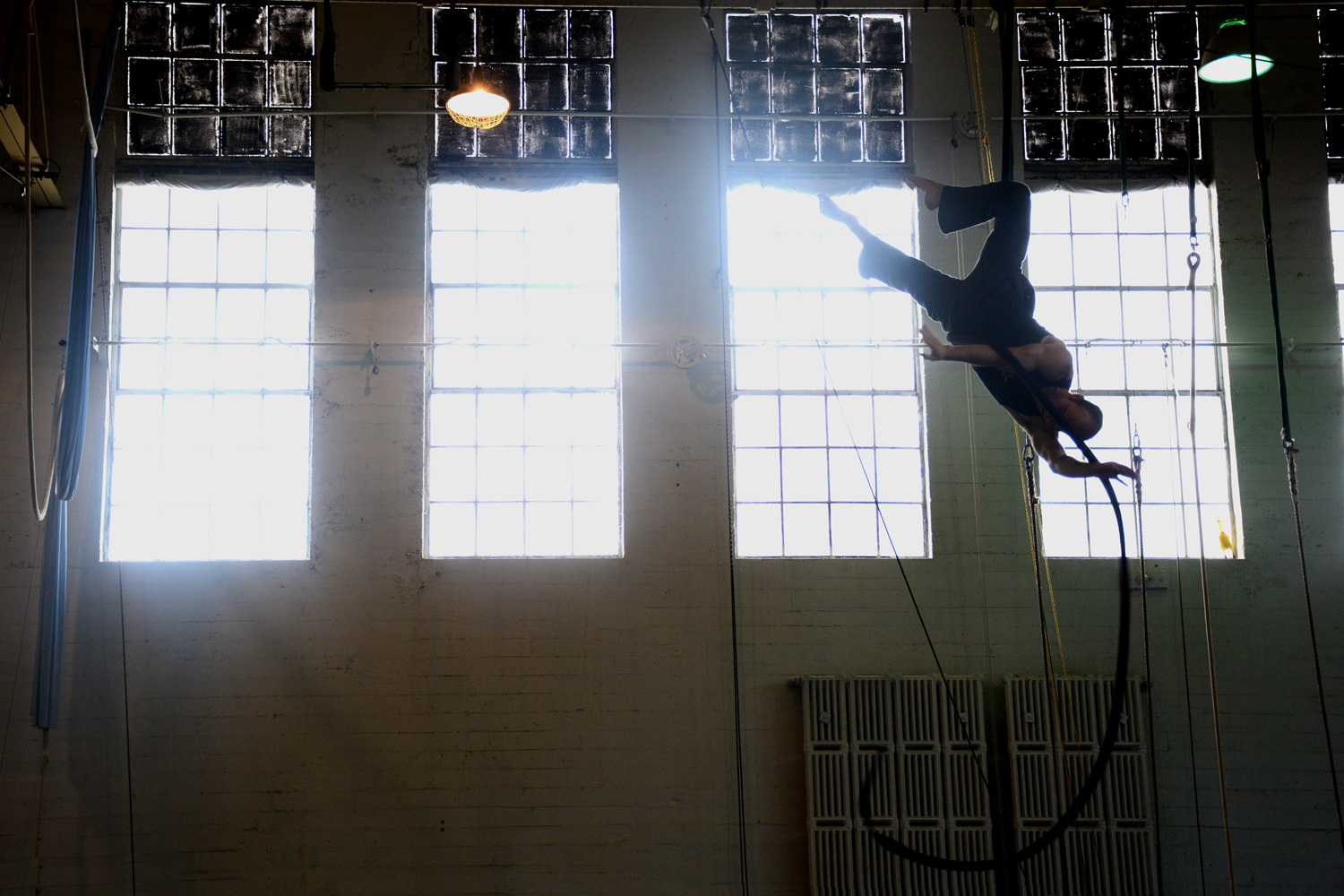 We have a great winter session planned with plenty of opportunities to stick to those New Year's resolutions! Please see our winter schedule with pricing information here. There are a number of TBAs but we will keep that document up to date as decisions are made, so please check back if you are interested in a class that has some TBA info.
Additional Helpful Info:
Session enrollment begins at 10am on Tuesday November 13
Students can enroll by emailing info@circuscenter.org, in person, or by calling 415-759-8123
Make sure your payment method is up to date on your Mind Body account
Check with your teacher to see if you should level up in the winter
Make sure to let the front desk team know if you are approved to level up
Thursday Straps Conditioning class will NOT be session-enrollable
Tuesday Intro to Human Cartoon class will ONLY be session-enrollable
You will notice that a couple of beloved senior instructors are not on the winter schedule.
Veronica Blair is taking a leave of absence during the winter session to train and perform internationally. Good luck, and see you in the spring!
Catie Brier will be leading the Contortion Intensive in January, but after that, she will be preparing her family to move out of the Bay Area. We will always be grateful for how much Catie gave to this community, and she promises to be back from time to time (including hopefully leading future Contortion Intensives). We are enormously sad to see her go, but we wish her and her family all the very best, and we look forward to welcoming her back with open arms. See you down the road, Catie!
Catie has built up a strong practice of serious contortion students at Circus Center, and I am happy to announce that we will continue to meet their training needs with the highest standards of excellence.
Serchmaa Byamba, the legendary Mongolian contortion performer and coach, will be rejoining the Circus Center faculty, starting in January! Serchmaa previously taught here for many years, so this marks something of a homecoming for her, and both she and we are delighted to be working together again. We are still in the process of figuring out Serchmaa's class schedule, so stay tuned and we will announce it as soon as we can.