New Instructor: Kiebpoli Calnek!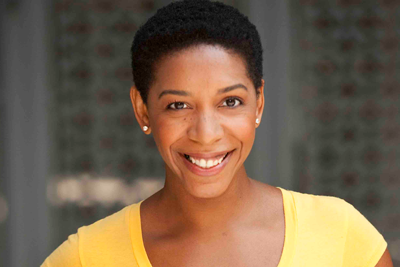 Circus Center is proud to welcome
Kiebpoli (pronounced KAY-po-lee) Calnek
to the Aerial Faculty! Kiebpoli comes to us from New York City, where she has been a fixture in the circus training and performing scene for many years. She is no stranger to the Bay Area, however, as she has flown in to perform with Topsy Turvy for the last few years.
Kiebpoli is an aerialist, actor, educator, and producer of compelling, politically awakening performance events through her company Black*Acrobat. Read more about her impressive background
here
. As a teacher, she prides herself on utilizing constructive feedback, motivation, and patience while focusing on technique, form, and dramatic flourishes.
In the winter session, Kiebpoli is teaching
Aerial Conditioning Level 1, Intro to Mixed Aerials Level 1, and Tissu 1
. Her classes are already drawing strong interest, so we encourage you to
check her out
!
New Classes
We also have several new classes for you to explore:
New Open Gym Offerings and PRICE!
Circus Center is pleased to announce some changes that will help you progress faster toward your training goals. We have modified the pricing of Supervised Open Gym time to make it more affordable, and we have added Supervised Acro Open Gym to our schedule. For
$12.50
, you can attend a two-hour open gym time to work on your strength, conditioning, flexibility and the disciplines of your choice:
Acro Open Gym: Saturdays 10am-12pm under the supervision of Aidan Sigman
Aerial Open Gym: Sundays 3-5pm, under the supervision of Heidi Button
Open Gym is a chance for you to take advantage of Circus Center space and equipment, and the rigging knowledge and safety supervision of our team. This is perfect for students not quite ready to pursue Individual User approval but is also an opportunity for Individual Users to work on other disciplines/apparatus that they might not have approval to train on alone.